Brochure in PDF
Thank you for your interest in Barcelona International College!
If you would like us to provide you with more information, resolve any doubts you may have or answer your questions about BIC and its offerings, just take a moment to complete the simple contact form and we will get in touch with you as soon as possible!
In the meantime, feel free to continue perusing our courses or Spain, thinking about the type of student housing that might interest you or getting excited about all the sights and experiences that await you in Barcelona as a BIC student!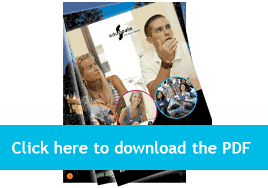 Remember main content:
The City of Barcelona
Barcelona International College
Academic Programs and Options
Academic Course Offerings
Housing
Cultural Activities and excursions
BIC stuff